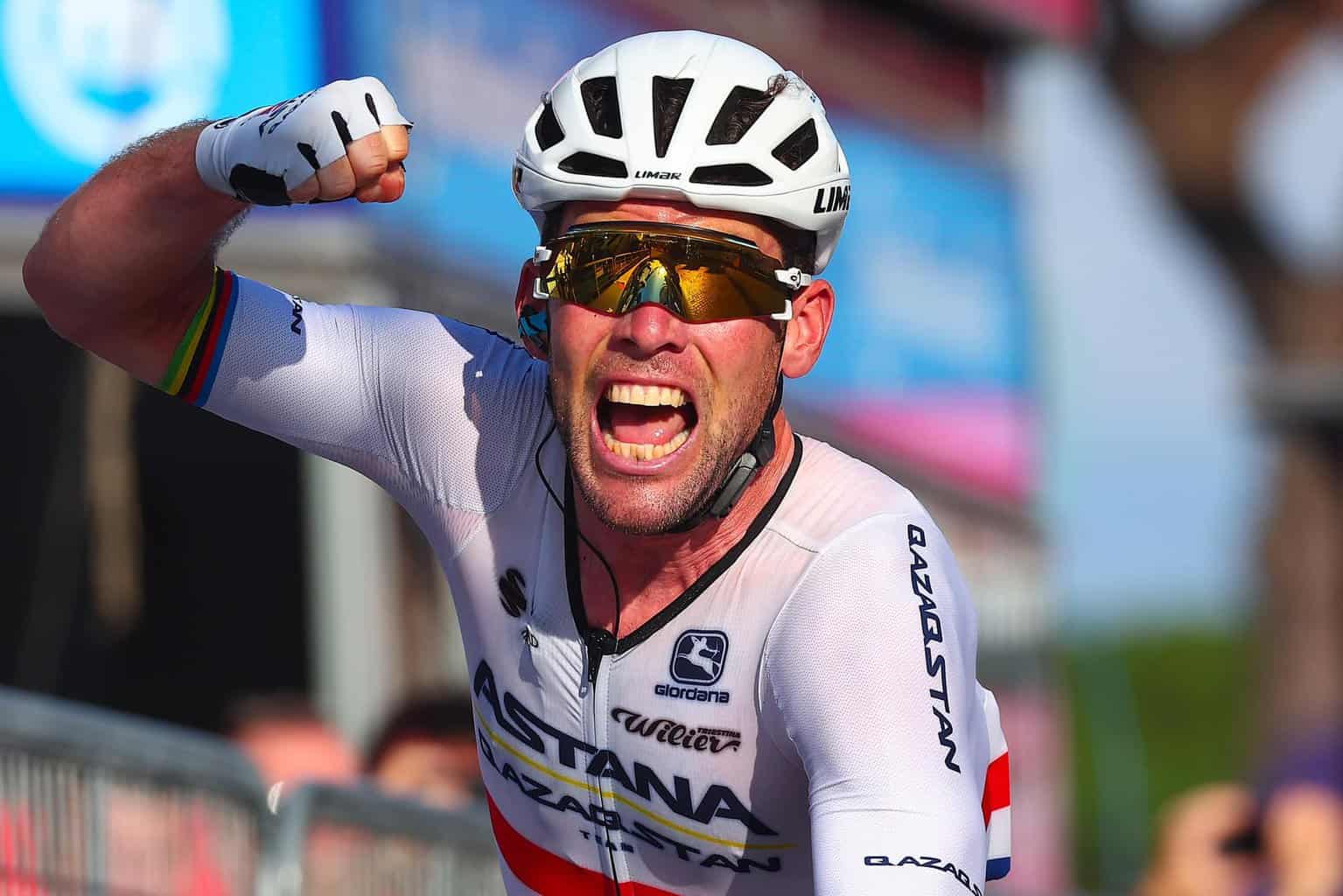 Sunglasses are a big part of modern-day cycling, and there is no bigger race than the Tour de France for cycling sunglasses brands to show off their latest designs. While some brands, such as Oakley and 100 Percent are easily recognizable, many other lesser-known brands exist, especially for those outside of Europe.
The riders are usually given a choice of models and designs depending on factors such as if they're in one of the leaders' jerseys, weather conditions, or just personal preference.
In 2023, there will be 12 sunglasses brands represented at the Tour de France. Oakley (four teams), Ekoi (four teams), and 100 Percent (four teams) have the biggest presence, followed by Scicon (two teams).
All the cycling sunglasses worn at the Tour de France are often available for cycling fans. Depending on the brand, they can cost anywhere from $100 to $400.
Rider's sunglasses brands and models
Here are the sunglasses models worn by some of the most popular riders at the Tour de France. Note that the models below are their favorite ones, but sometimes they might switch to another model from the same brand.
Sunglasses brands and models worn by popular riders
Team's sunglasses brands and models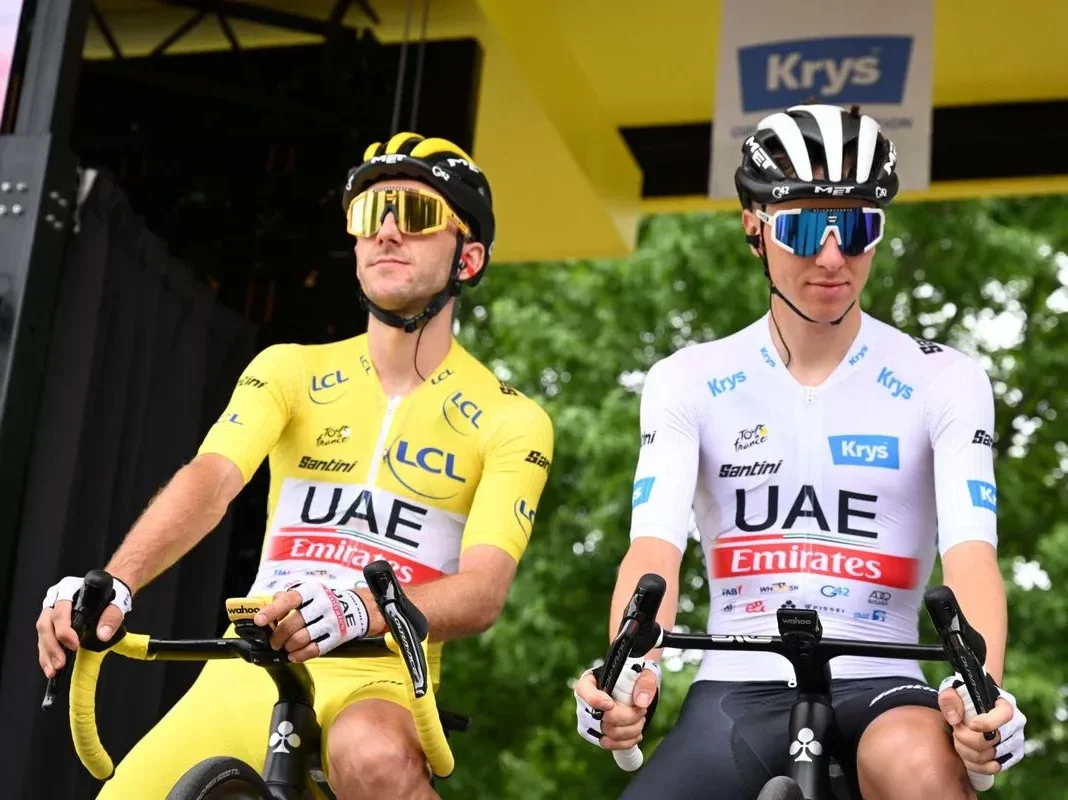 Sunglasses brands and models at the 2023 Tour de France
2023 Tour de France sunglasses photos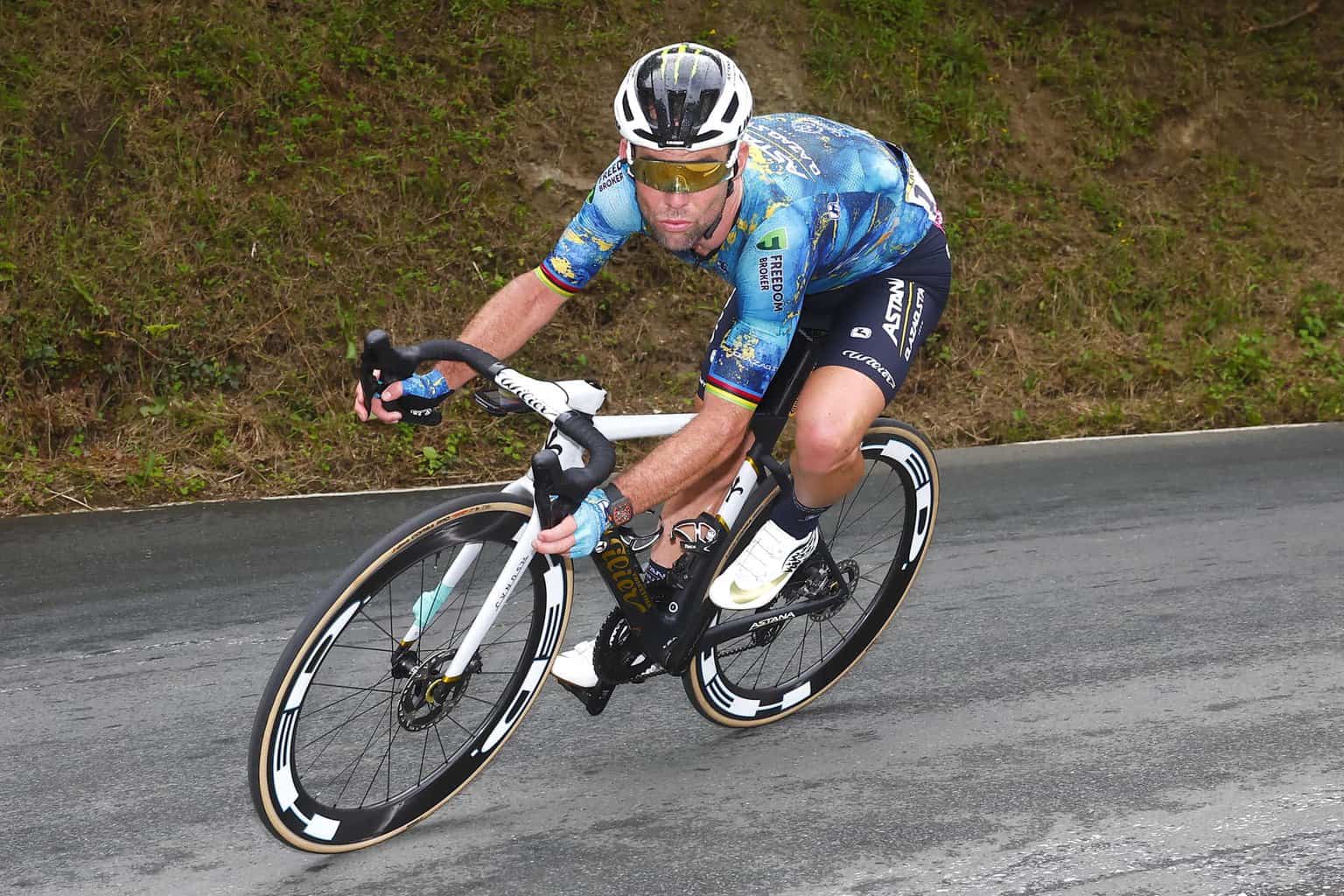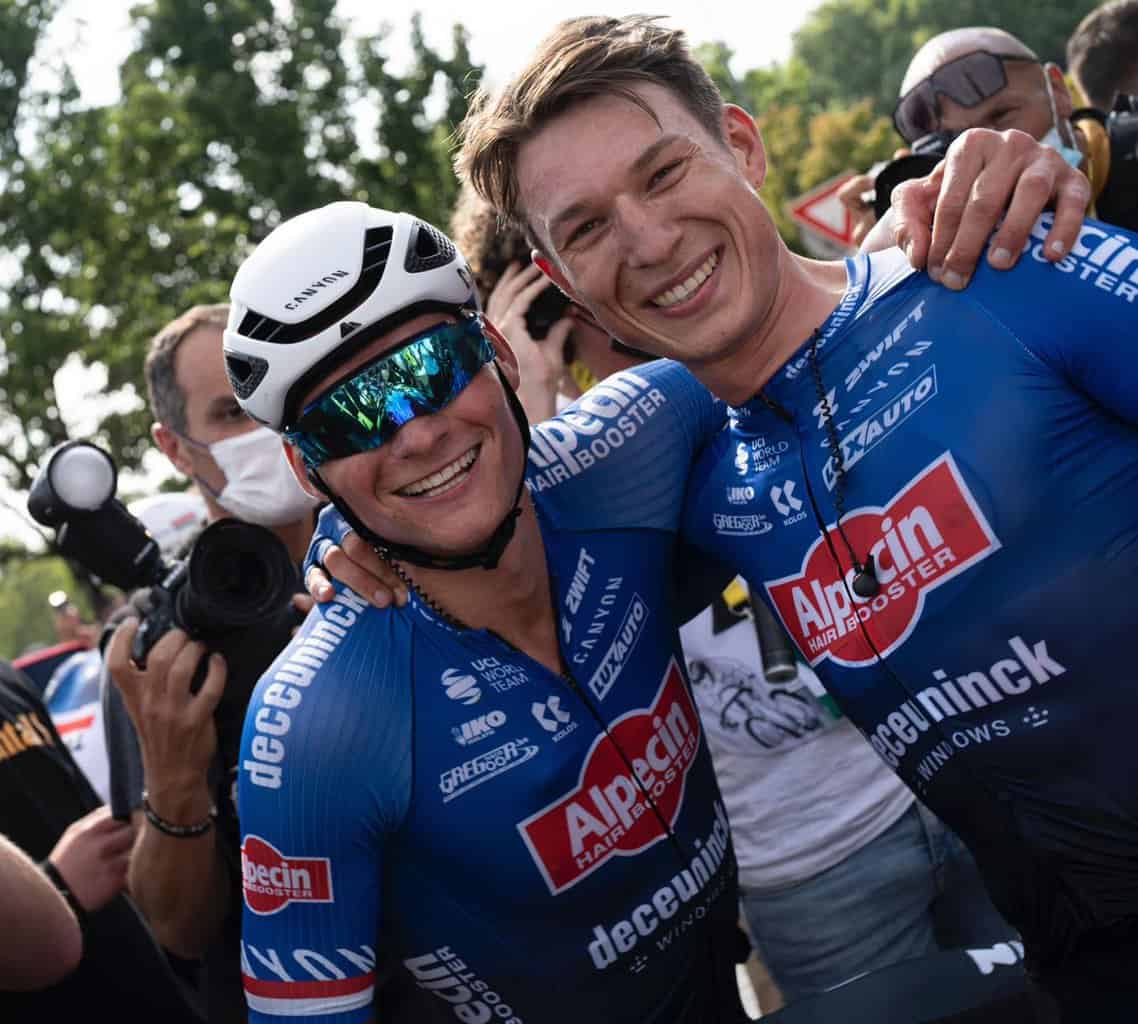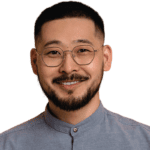 Alex Lee is the founder and editor-at-large of Mr. Mamil. Coming from a professional engineering background, he breaks down technical cycling nuances into an easy-to-understand and digestible format here.
He has been riding road bikes actively for the past 12 years and started racing competitively in the senior category during the summer recently.