Elevate your ride, Elevate your style.
At Mr. MAMIL, we believe cycling is not just a sport but a lifestyle.
We want to help you find your perfect ride and get the most joy out of cycling. With our vast collection of how-to guides, buying guides, and product reviews, you'll have everything you need to level up your cycling skills and knowledge.
Whether you're looking for advice on improving your performance, recommendations for the latest gear, or the best cycling routes for your next adventure, we have you covered.
Trending now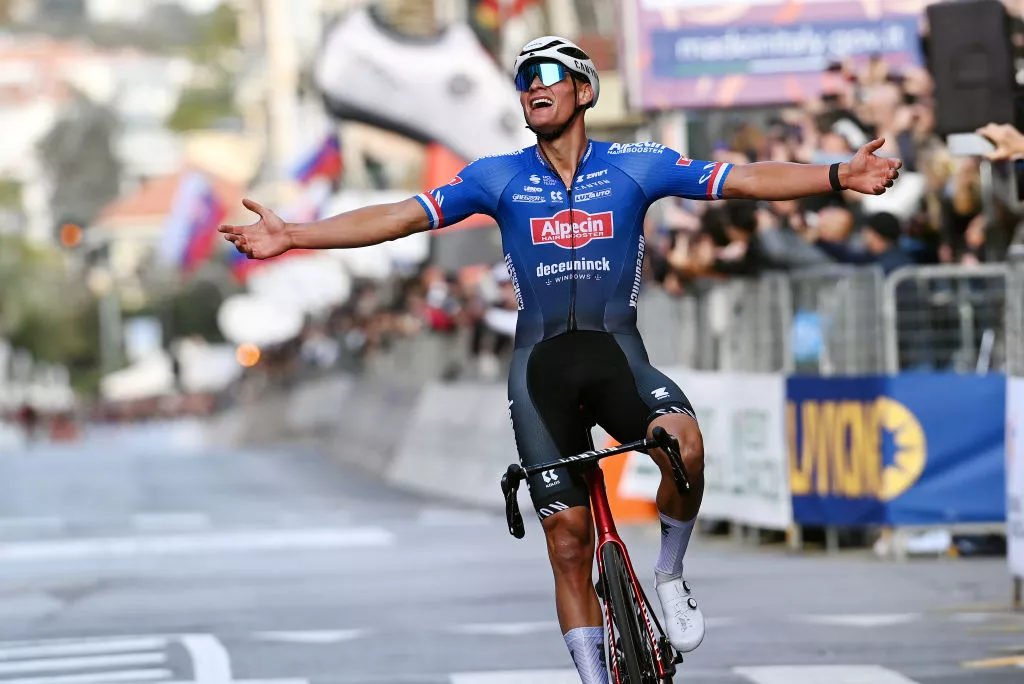 Get to know all the riders who won the first monument of the year, the Milan-San Remo.
Understand the differences between the Shimano Di2 12-speed groupsets.
Learn about bikes
Discover the top bike brands, compare popular models, and find your ideal size before buying.
Get to know Cannondale's road bike lineup and models.
Learn bike maintenance
Step-by-step guides to help you keep your bike in tip-top condition all year round.
Maximize the performance of your disc brake system with these eight maintenance do's and don'ts.
Improve cycling performance
Learn what it takes to improve your fitness levels, from planning to recovery rides and safety tips.
Avoid common mistakes when using a power meter.