At Mr. MAMIL, our goal is to share our knowledge and experience with cyclists like yourself to find a balance between family, career, and cycling.
We have an extensive library of how-to tutorials, buying guides, and reviews here based on our personal experience combined with extensive research.
MAMIL
/ˈmamɪl/
noun: INFORMAL, BRITISH
noun: mamil
plural noun: mamils
A middle-aged man who is a very keen road cyclist, typically rides an expensive bike and wears the type of clothing associated with professional cyclists.
More about MAMIL here.
Meet the Mamils, Alex and Bernard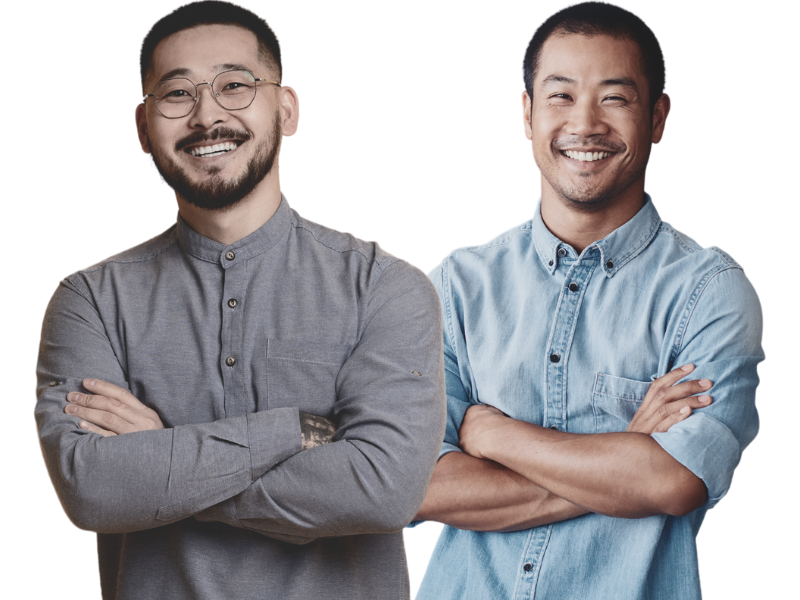 We, Alex and Bernard, are the guys behind Mr. Mamil.
We are in our mid-40s with a young, growing family. On this site, we share our passion and obsession with road cycling with like-minded individuals like yourself.
When not sipping coffee at the local cafe, we are either on the Internet or visiting our local bike shops, checking out the latest, shiny thing in the cycling world.
Find out more about us, or follow us on Facebook and Twitter.