This article discusses how to connect the Shimano Di2 system to commonly used bike computers such as Garmin, Wahoo, Hammerhead, and Lezyne.
Things needed :
The Shimano Di2 system and bike computer are connected wirelessly via either Bluetooth or ANT+.
You'll need :
11 or 12-speed Shimano Di2 (Dura Ace, Ultegra, GRX, XTR, XT)
BT-DN110 internal battery (for 11-speed)
EW-WU111 wireless unit (for 11-speed)
ANT+ and/or Bluetooth capable bike computer
Which models of bike computers are supported?
At the time of writing, these models are supported :
Garmin Edge 510, 520, 530, 810, 820, 830, 1000, 1030, 1040. List of supported Garmin Edge units.
Wahoo Elemnt, Elemnt Bolt, Bolt 2, Elemnt Roam, Roam 2
Hammerhead Karoo 1, 2
Lezyne Mega XL
How to connect Shimano Di2 to the bike computer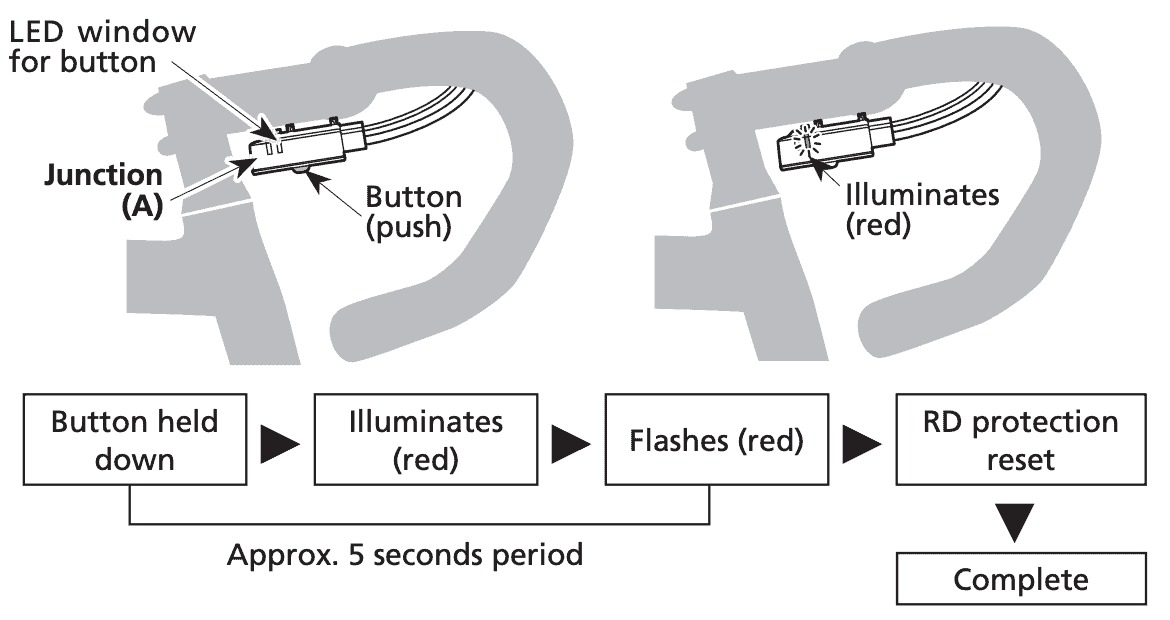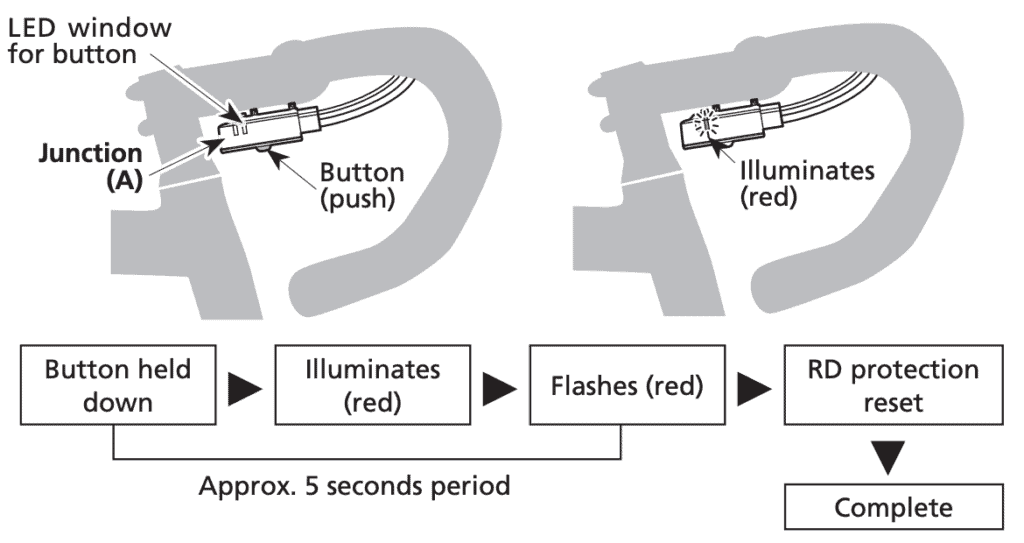 Put the Di2 system in pairing mode.

For 11-speed, press and hold the function button on Junction A until the red and green LEDs flash alternately. The Junction A can be found below the stem, handlebar end, or downtube, depending on the setup.
For 12-speed, press the hold the function button on the rear derailleur until the blue LED flashes.

On the bike computer, search for new sensors.

For Garmin, go to Sensors > Add Sensor > Search all
For Wahoo, go to Settings > Add Sensor
For Hammerhead, go to Sensors > Press + > Select Bluetooth

Add the Shimano Di2 sensor, and you're set.
What are the benefits of connecting the Shimano Di2 system to the bike computer?
It allows you to view the current gear selected, view Di2 battery status, receive low battery notification, and record the number of gear changes throughout the ride.
For 12-speed Shimano Di2, you can view the individual battery status (shifters and rear derailleur).