The Shimano Di2 electronic groupset has been around since 2009. It's now in its fourth generation with a 12-speed wireless drivetrain. Throughout these 13 years, Shimano has added many useful features beyond just an accurate and flawless shifting experience.
If you're running a Shimano Di2 groupset, chances are you aren't using it to its fullest potential. This article will discuss the lesser-known Shimano Di2 features that many cyclists don't know about.
Wireless connectivity
Wireless connectivity is the key to opening up many Shimano Di2 features. By default, the Shimano Di2 system doesn't come with wireless connectivity except for the latest 12-speed groupsets.
For 11-speed Shimano Di2 groupsets, you need to install the wireless module separately. It supports Bluetooth LE and ANT+ and allows you to connect the Shimano Di2 system securely to the bike computer and smartphone via a passcode.
Why it matters : Allows you to view the Shimano Di2 status (check battery levels, and current gearing), program the shifting modes, perform basic maintenance and update firmware versions through the E-Tube Project smartphone app.
How to : Install the EW-WU111 wireless module next to the BT-DN110 internal battery (only for 11-speed groupsets – R9070, R9170, R6870, R8070).
Synchronized shifting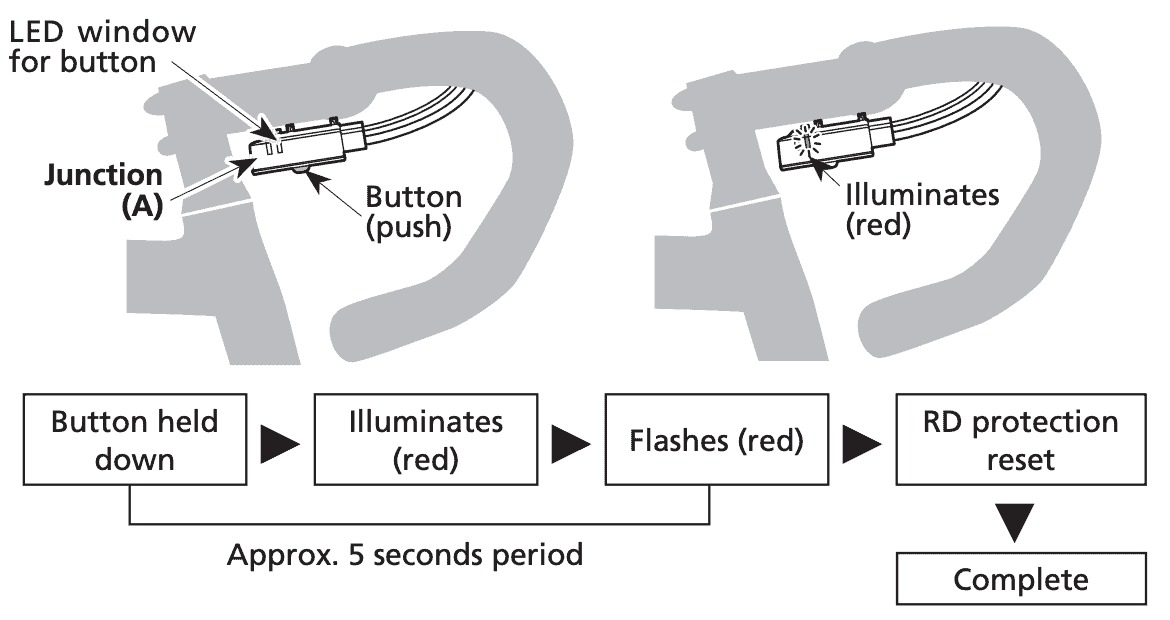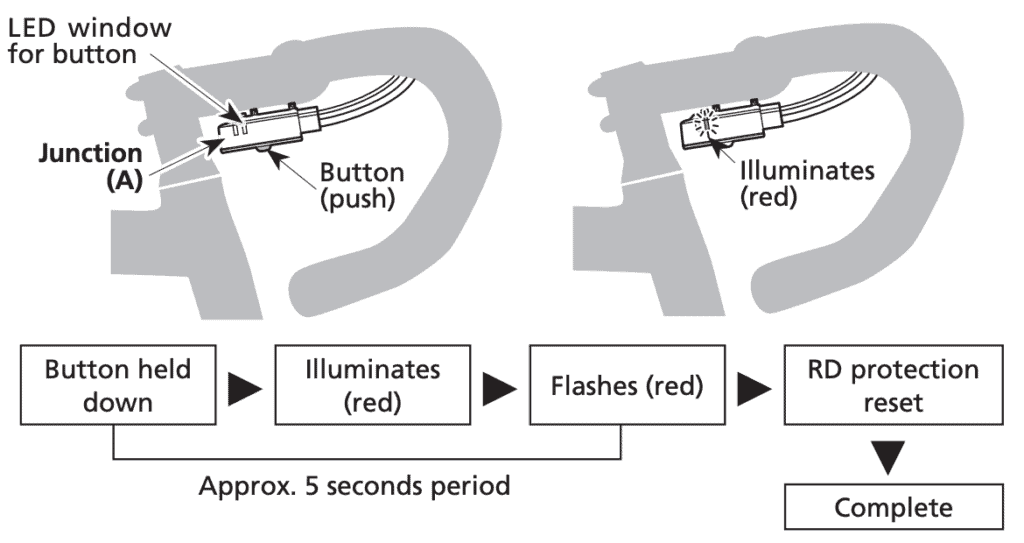 Synchronized shifting is a feature that synchronizes the front and rear derailleurs. Both work in tandem to provide you with the fastest shifting possible while maintaining similar gear ratios.
Why it matters : Minimizes the need for double shifting (front and rear) to maintain a similar gear ratio and can save you precious seconds, especially in races.
How to : Steps to program synchronized shifting.
Two synchronized shifting modes can be programmed.
Semi synchronized. The rear derailleur automatically shifts as you shift the front derailleur to maintain a similar gear ratio (hence cadence).
Fully synchronized. The front derailleur automatically shifts as the rear derailleur reaches a pre-determined cog on the cassette. With this mode, there is no need to manually shift the front derailleur, ever. This indirectly turns the drivetrain into a 1X.
Multi shift
The multi-shift is a feature where you can shift up to three cogs with one button press. The default setting is one cog shift. You can program the Shimano Di2 system to shift two or three cogs continuously through the Shimano E-Tube smartphone app.
Why it matters : Useful when you need to come to a complete stop, shifting two or three cogs makes it easier to get the bike rolling again with a lower gear.
How to : Hold the shift button for one second and allow the rear derailleur to shift to the desired number of cogs (maximum three).
Micro-shifting
The micro shifting replaces the quarter-turn process used when fine-tuning the rear derailleur. Each micro-shift is 1/8th of a full shift in either direction. You can view the micro-shift status if you connect the Shimano Di2 system to the E-Tube Project smartphone app.
Micro shifting is enabled by pressing the function button on Junction A (11-speed) or rear derailleur (12-speed). This means that you can't perform micro-shifting on 12-speed Shimano Di2 groupsets while riding as the rear derailleur will not be accessible.
Why it matters : Allows you to fine-tune the shifting by yourself at home or while on the move (11-speed only).
How to : Press and hold the function to enter micro-shift mode, then shift the rear derailleur accordingly.
Wire it any way
Although Shimano has a section in their installation manual for the recommended ways to wire the Shimano Di2 system, you can wire it any way you'd like.
For 12-speed shifters, they can also be set up as wired rather than the default wireless setup. The benefit of a wired setup is better reliability, no extra coin batteries to maintain, and the ability to update the firmware through the E-Tube Project smartphone app.
Why it matters : Gives you unlimited options to set up the Shimano Di2, especially for time trial bikes.
How to : Make sure all the components are connected.
Low battery notifications
The Shimano Di2 system has a low battery notification, but that's only possible if it's wirelessly connected to the bike computer. While wireless capabilities are built into the 12-speed groupsets, you'll need a separate wireless module for 11-speed Shimano Di2 groupsets.
You'll get a popup notification on your bike computer when the battery levels drop below 20%.
Why it matters : Serves as a reminder so that you can conserve battery by shifting less often while riding, and remember to charge the Shimano Di2 battery at home.
How to : Install a separate wireless module (EW-WU111) for 11-speed Shimano Di2 groupsets and connect to the bike computer via Bluetooth LE or ANT+.
Crash mode
Crash mode, or RD protection function, is where the rear derailleur motor is automatically disconnected from the Shimano Di2 system upon a hard impact. This can be due to a crash or hitting a pothole hard.
The rear derailleur will stop working once the crash mode is activated. This is also one of the reasons why pros such as Fabian Cancellara and Peter Sagan opted to run a mechanical groupset when racing Paris Roubaix.
Why it matters : Helps to protect the rear derailleur against more damage after a hard impact.
How to : Activates automatically when the rear derailleur experiences a hard impact. You'll need to stop pedaling, and hop off the bike to reset the crash mode before the rear derailleur can function again.
Update Di2 firmware at home
Firmware updates are an important part of Shimano Di2 when it comes to bug fixes and having access to the latest features. With the E-Tube Project smartphone app, you can do this at home and save time from going to your local bike shop.
However, for 12-speed groupsets, you can't update the shifters' firmware unless you run a wired setup. The shifters must be wired to the rear derailleur before they can be updated via the E-Tube Project smartphone app. You can still update the front/rear derailleurs and battery firmware wirelessly as they're wired to each other.
Why it matters : Bug fixes and access to the latest features.